BURRITOS, TACOS, BOWLS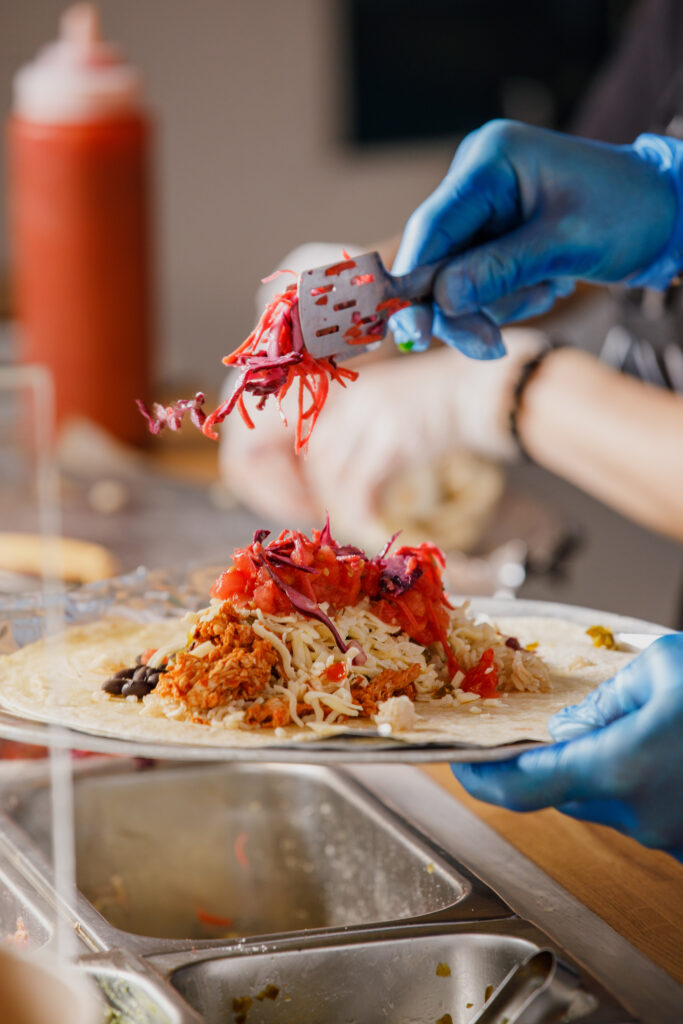 HABANEROS MAKES BETTER BURRITOS!
FANTASTIC FOOD
Everyone has a favourite food and for us its Mexican. Operating for over 9 years we believe that we offer the best and most consistant burrito in the business. Great ingredients, responsibility sourced and a passion for detail helps us to MAKE BETTER BURRITOS!
HOME COOKING
We get whole vegetables, locally sourced meat and whole grains delivered to our prep kitchen every morning. Our team dices, slices, spices and roasts in-house every day because food tastes better when it's made from scratch.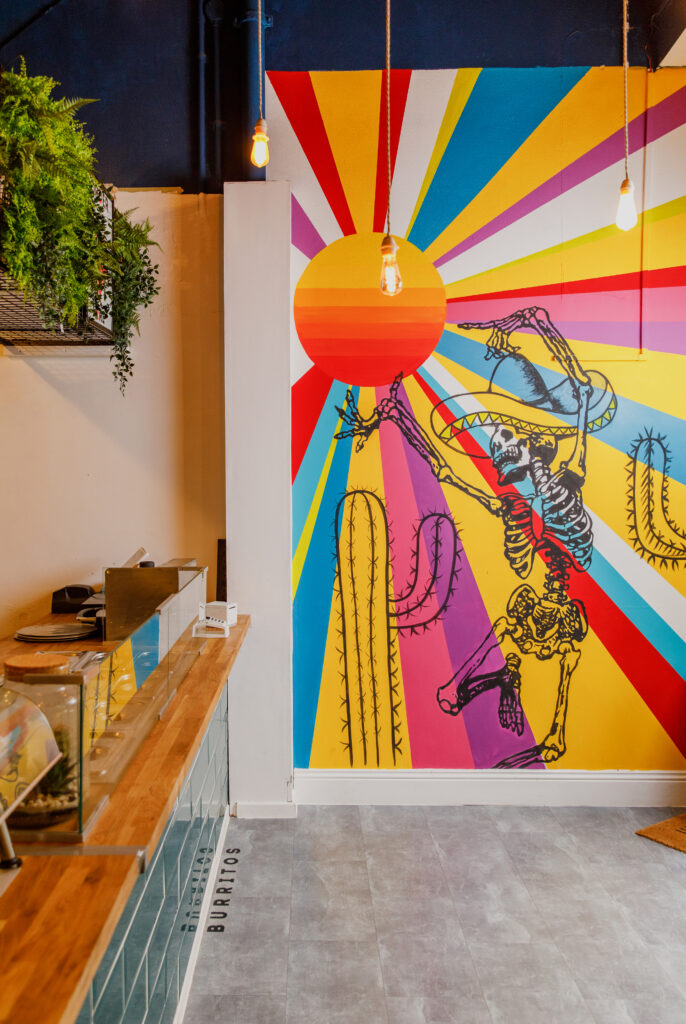 NOW OPEN IN GREAT WESTERN ARCADE BIRMINGHAM